Swami Sai Premananda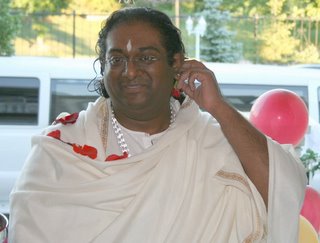 Bio:
"Swami Sai Premananda is a spiritual guide whose teachings surround Bhakti Yoga (the path of devotion). Through His experiences of being
an ardent devotee of Bhagawan Sri Sathya Sai Baba,
He now teaches that love is a yoga (discipline) and a way of living that will ultimately lead one to the state of inner freedom from the world and the play of the mind."
Websites:
Swami Sai Premananda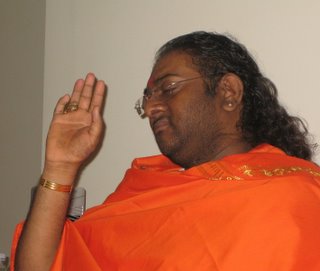 Photo Gallery:
Media section
Sathya Sai Hater?:
No.
Copyright © Sai Baba Exposed 2006.